WHAT'S NEW IN ADOBE LIGHTROOM CLASSIC 10

---
This video shows you the top new features in Lightroom Classic and explains exactly how to use them.
How to use the new features in Lightroom 10, color grading, tethered capture and new zoom
Adobe Lightroom Classic 2021
Meet the app that's optimized for desktop.


Overview of Adobe Lightroom Classic 2021 Lightroom Classic gives you all the desktop editing tools you need to bring out the best in your photos. Punch up colors, make dull-looking shots vibrant, remove distracting objects, and straighten skewed shots. Easily organize all your photos on your desktop, and share them in a variety of ways.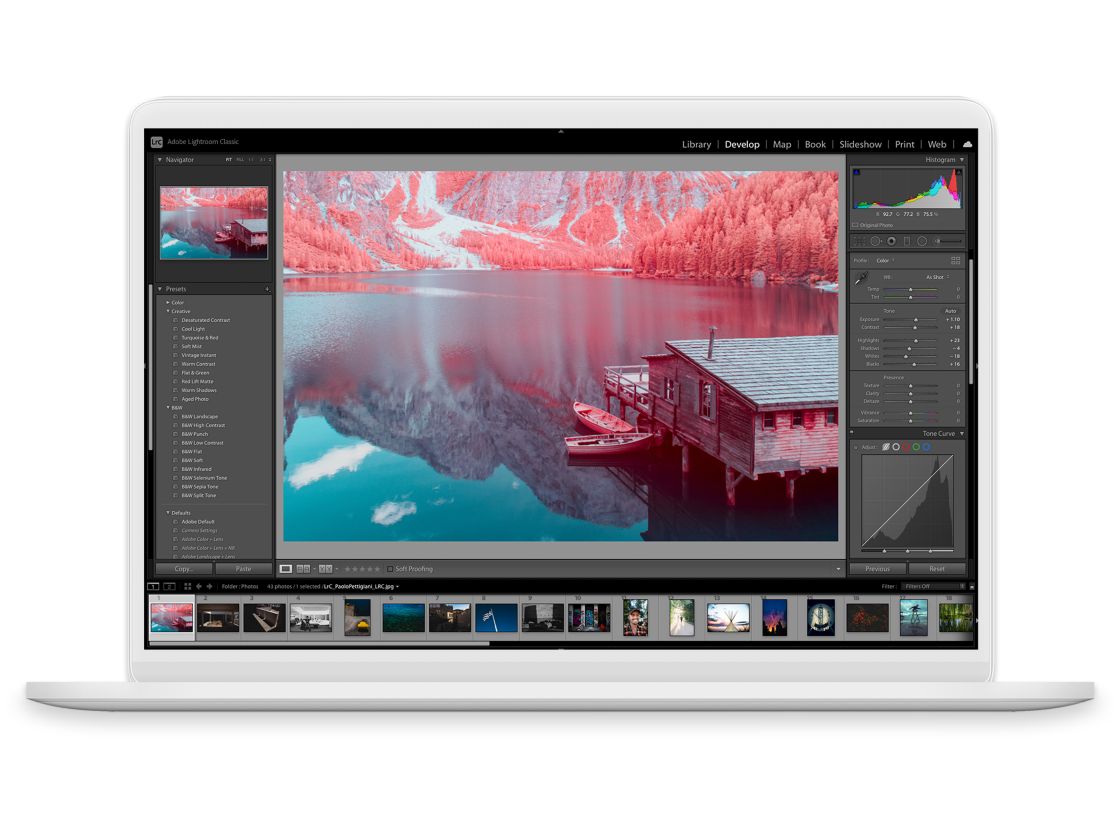 Better performance. | Image Credit "Adobe"
---
With improved performance under the hood, Lightroom Classic lets you import photos, generate previews, and move from Library to Develop Module in record time.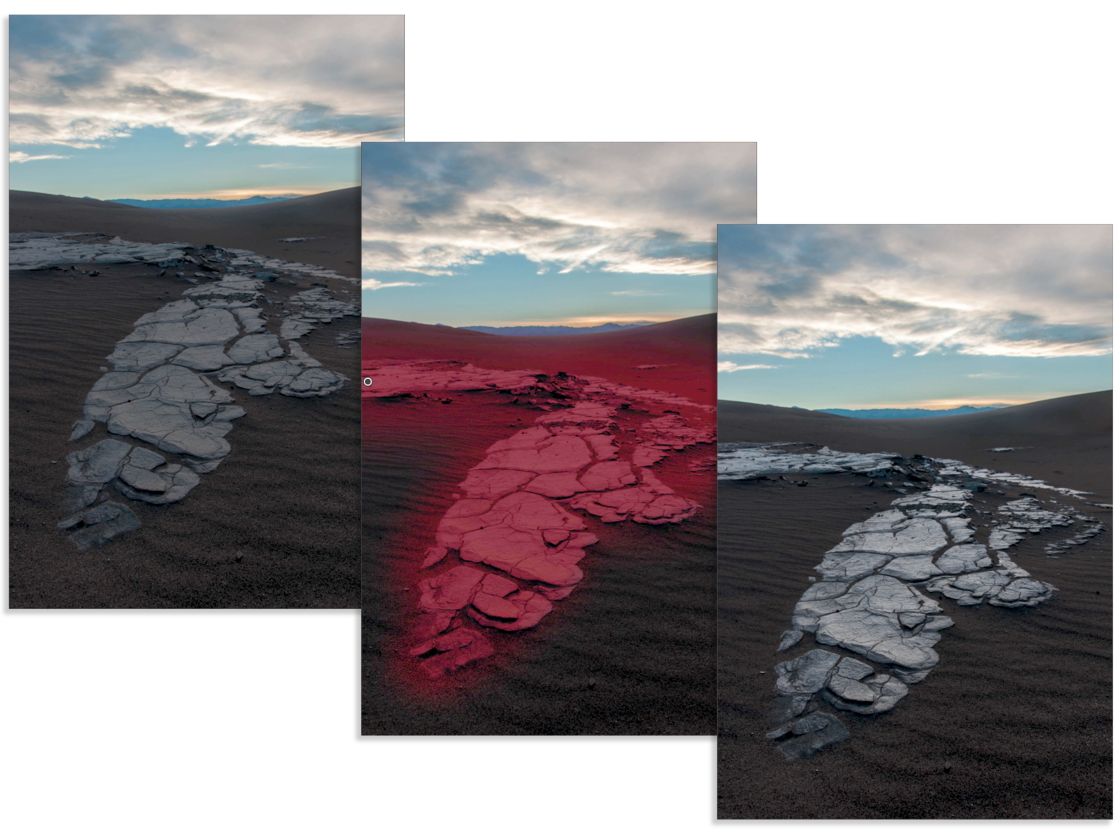 More precise adjustments. | Image Credit "Adobe"
---
Use range masking tools to easily select the areas or objects you want to edit based on their color, luminance, or depth.
Effortless panoramas. | Image Credit "Adobe"
---
Create HDR panos faster now that you can merge multiple bracketed exposures into multiple HDR photos and then stitch them into a panorama — all in one step.
Get to know Lightroom. | Image Credit "Adobe"
---
Lightroom is the cloud-based service that gives you everything you need to edit, organize, store, and share your photos across any device. Anywhere editing. Easy-to-use tools like sliders and presets let you create photos that look just the way you want. Start on mobile, web, or desktop — your edits will be automatically applied everywhere else. Cloud storage at 20GB, 1TB, or more ensures that you can access your library wherever you are.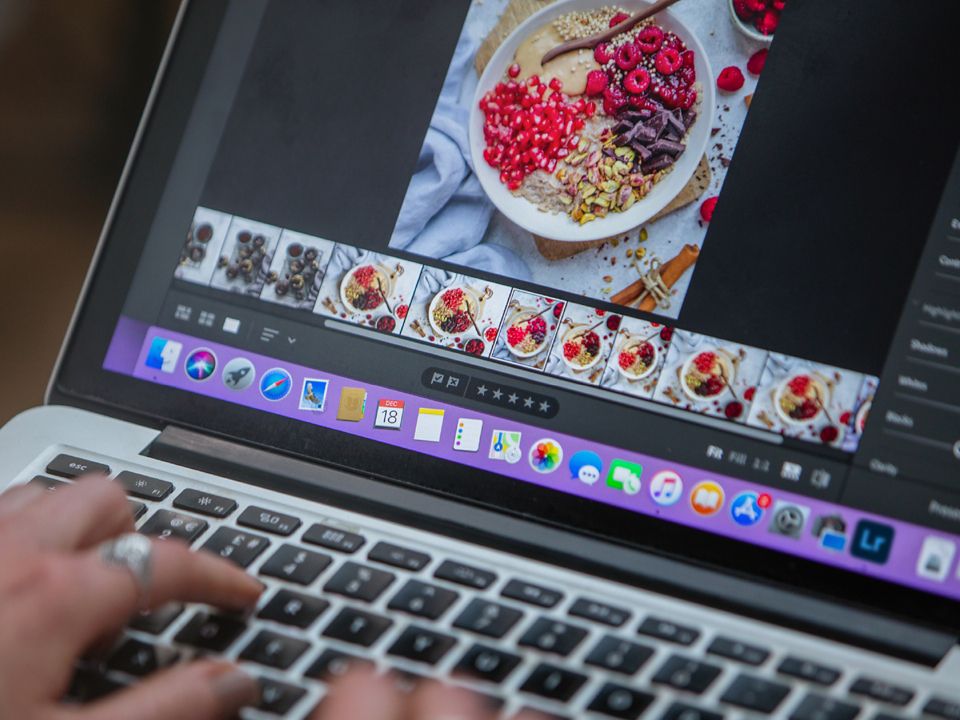 Built for photography. | Image Credit "Adobe"
Capture, edit and share your photos all from one place. Lightroom can manage any number of photos so you'll always stay organised and on top of your game.
Full software name: Adobe Lightroom
Written in: C++, Lua
Initial release: February 19, 2007;
Developer(s): Adobe Systems
License: Trialware
Stable release: Lightroom Classic (9.4) / August 18, 2020;
Developers: Adobe
if You want to download Lightroom Classic 10.0 2021 Click here for further Information.

×

© Copyright! Read Adobe license For Personal/Commercial Use.

|

Click here

.

How To Download Watch Video Here


Visit Full Post
Read Our Press / News / About by Visiting This Article

assets and guidelines. Download official Okay Bhargav logos, graphics, product screenshots, team photos, and a usage guide to help determine when and how to utilize our brand. Download All Brand Assets Okay Bhargav symbol and logotype Download vector versions of our symbol and logotype.