Adobe Lightroom
Adobe Lightroom is a family of image organization and image manipulation software developed by Adobe Systems for Windows, macOS, iOS, Android, and tvOS. It allows importing/saving, viewing, organizing, tagging, editing, and sharing large numbers of digital images
Developed by: Adobe
License: Trialware
Initial release: February 19, 2007;
Stable release: Lightroom Classic (9.4) / August 18, 2020;
Developer(s): Adobe Systems
Programming language: C++, Lua
HIGHLIGHTS
Adobe Lightroom Classic and Lightroom to get Lumetri Colour grading tool.
Adobe Lightroom Classic and Lightroom to get enhanced zoom.
New features will be available after Adobe Max announcement.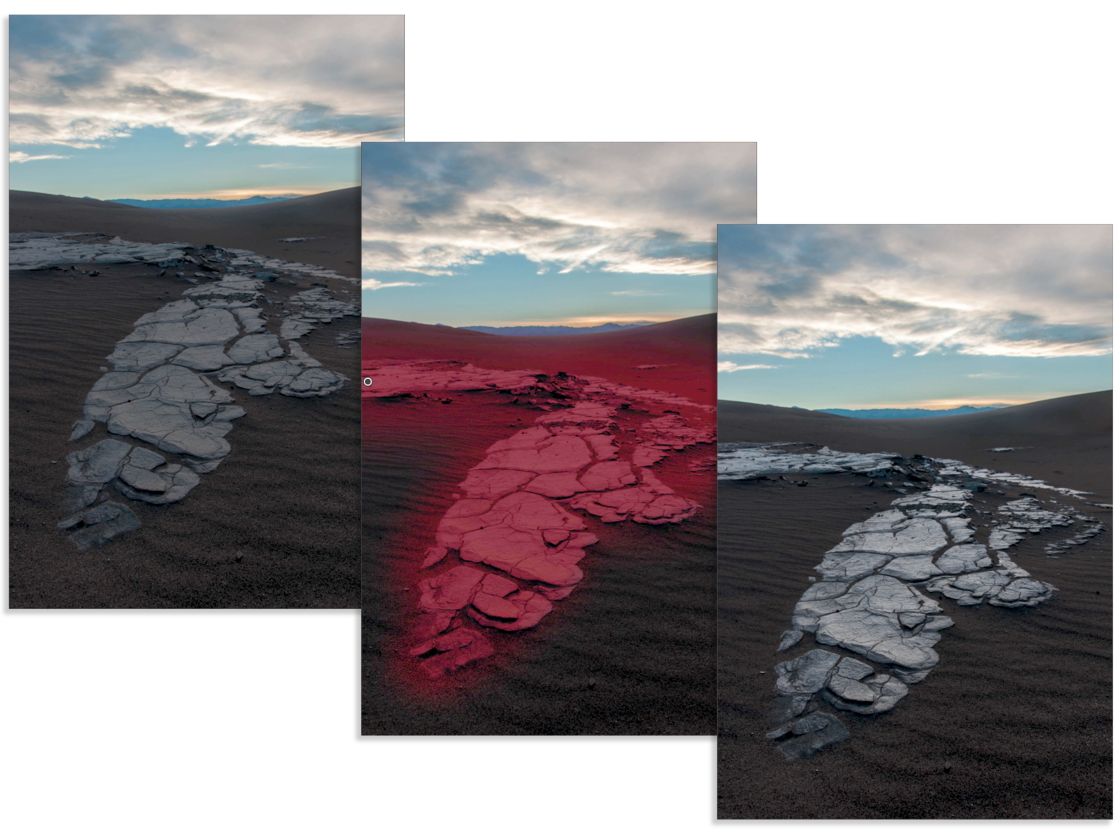 Adobe Lightroom Classic is the go-to application for a majority of the photographers around the world when it comes to managing and editing their massive image catalogues. The community of Lightroom users is a large one, and also one of the most vocal when it comes to demanding improvements and new features. At Adobe Max, the company has announced new features and improvements to both Lightroom Classic and Lightroom, along with making announcements around Photoshop, Illustrator and Premiere Pro.
ADOBE LIGHTROOM CLASSIC VS. ADOBE LIGHTROOM
Before we go any further into the announcement, it is important to know the difference between the two. Lightroom Classic is the full-fledged desktop app which maintains a catalog of your images and offers extensive control over editing. The application uses GPU acceleration to speed up complex editing of RAW files. Adobe Lightroom Classic is available only on PC and Mac. Adobe Lightroom is a slimmed down version of Lightroom Classic, designed to be an app that works seamlessly across multiple computing platforms such as desktop and mobile. Adobe Lightroom is supposed to offer a seamless editing experience between the desktop, an iPad or your smartphone. Adobe Lightroom leverages the cloud to sync images and editing data across the platforms.
LUMETRI BASED COLOUR GRADING
Few years ago, Adobe acquired SpeedGrade, a much favoured colour grading tool in the professional space, and integrated it into the Creative Cloud package. Later, Adobe discontinued the stand-alone Speedgrade application, instead bringing the functionality into Adobe Premiere via Lumetri Colour, a very powerful way of colour grading film. This, is now coming to Adobe Lightroom Classic and Adobe Lightroom, replacing the Split Toning tool. Users who want to apply split tonight can still do so by manipulating just the shadows and highlights settings in the colour wheels. The feature is also going to be a part of Adobe Photoshop through Adobe Camera Raw.
ENHANCED ZOOM
Currently, Lightroom Classic and Lightroom offer preset zoom levels. With the new update, users of the two applications will be able to zoom according to their own preferences. Two new zoom modes are being added to both the applications. In one mode, users will be able to define an area which they want zoomed. The second zoom method allows users to zoom in and out at will using the scroll wheel.
GPU ACCELERATION
Adobe Lightroom Classic has been receiving minor upgrades to GPU acceleration over the last year. Since Lightroom Classic has multiple modules that come together as one, not all of them got the GPU acceleration treatment. Today, Adobe has announced that the Local Adjustments will be GPU Accelerated as well, greatly smoothening out the process. This feature will be limited to Adobe Lightroom Classic only.
ENHANCED WATERMARKING
While Lightroom Classic has offered extensive flexibility in the way users could watermark their images, users of Lightroom were severely limited. Recently the app allowed users to add text-based watermarks, but today onwards, users will be able to impress graphical watermarks onto their images as well.
Besides the above features, there are a number of other smaller improvements that have made their way onto Lightroom Classic and Lightroom.
What's InLightroom Classic | Overview