Free Download Character Swing Rigging | After Effect Script
What is Character Swing Rigging?
Character Swing Rigging allows you to quickly create natural swinging/rotational motion for any layer(s) or puppet pins. It's simple fast and effective and gives you full customisability for each part of the swing/rotation. Try it out, it's a lot more powerful than what you might think.
Then What The Hell is Wind?
Wind is a wind generation tool within the script, it creates natural wind like motion and is automatically added to all layer(s) or pin(s) that you select. Simply apply Character Swing Rigging and head over to the effects panel to have a look at what it can do.
Frustration No More!
Ever been frustrated when adding secondary animation to any part of a character. Simple ear movements making you fed up? Trying to add The Double Albert onto your character and fed up with the 2000 keyframes needed? Or maybe you want to add some natural hair movement or give a character fur, well now you can. Simply create your layer(s) click the create button and The ting goes Skrrrrrrrrrah Pap Pap Kak Kak Kak Skitty Skit Pap Pa And a Poopoodrrrrr BOOM
Character Swing Rigging gives you the power to fully customize every part of the swing rig. Head over to the effects panel of the driver_ and see what you can create
Demo Here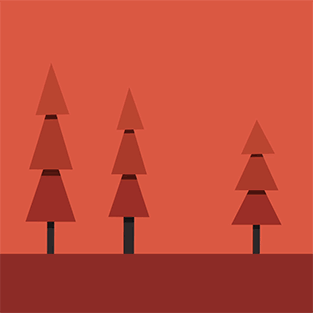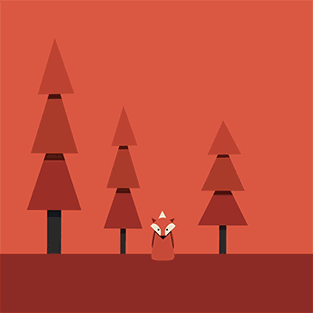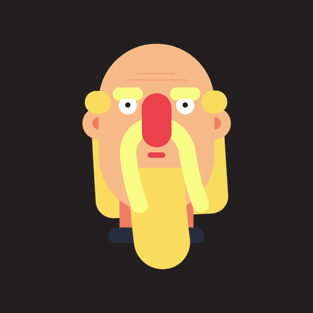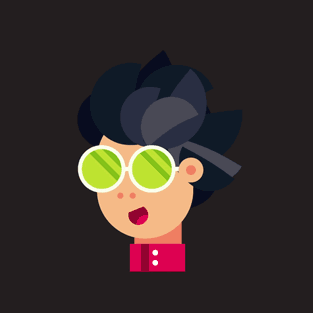 Features
True natural movements from position keyframe data
On and Off settings
Ability to set your own target data layer
Natural wind element, with controllable power and seed
Weight, that changes how the wind moves the rig
Parent the rig's rotation to a different layers rotation
Parent the rig to other layers
Control over the rig's children layers
Further control over individual pieces of the rig
Ability to control the wind element over any rig
Works with layers and pins
Ability to set anchor points to the comp, shape, and mask
A bin that actually works
×
Notes!
Character Swing Rigging does not currently work with 3D puppet pins (2020 updates)
Trial Restrictions
Trial mode limits the maximum allowed layer(s) and puppet pin(s) to 2. It also limits the use of the anchor point tool to only work with corners of the shape and comp.
Enable That Swing
Getting super quick and smooth swinging motion has never been this easy. Simply select your layers, change the anchor points, apply the effect, and boom! you're done. add your keyframes, enable the swing and watch it move


Download Resource
Publish your Document Online With InDesign in Five(5)steps
Learn how to publish and share InDesign documents online. Read More
Password: host@okaybhargav